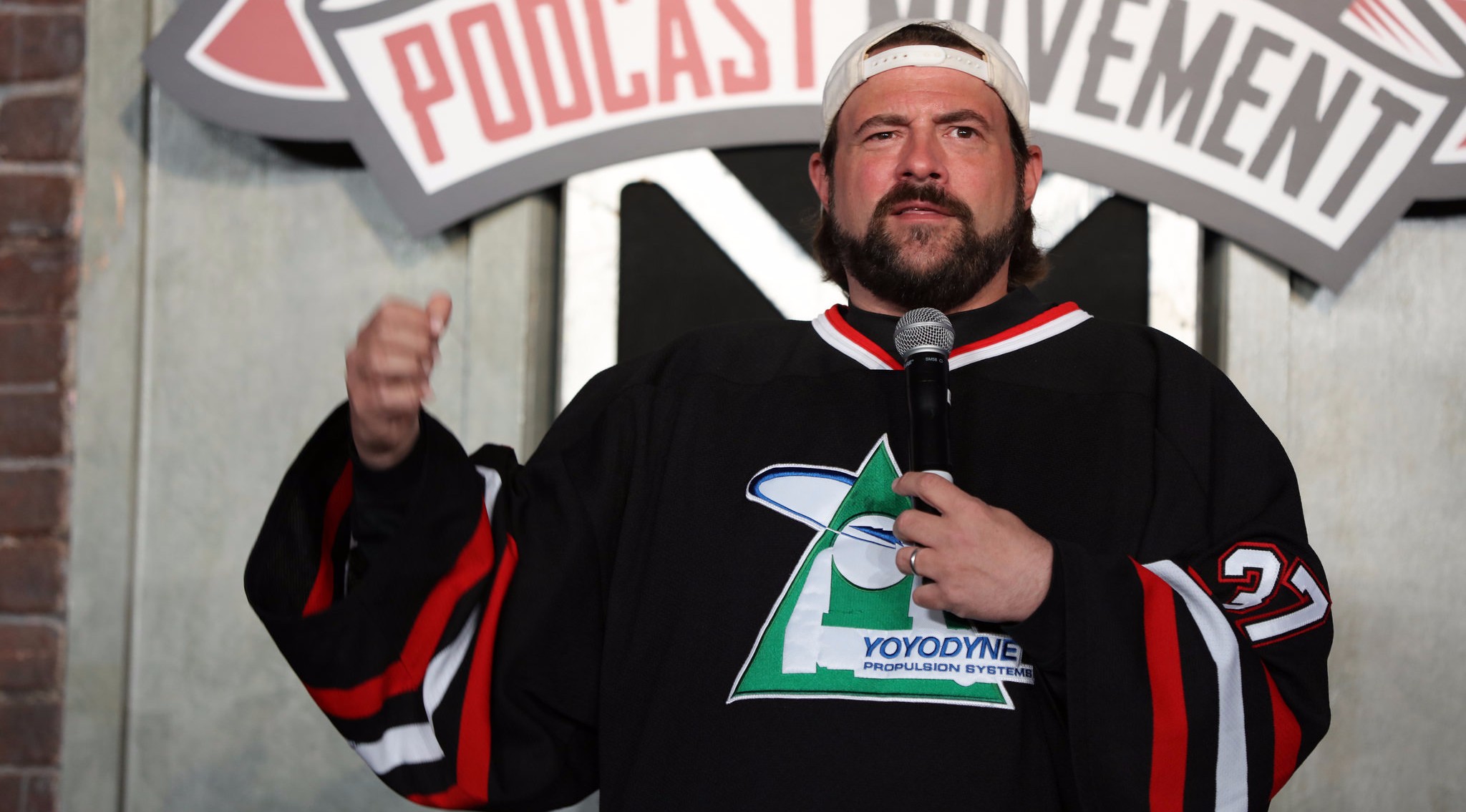 The Podcast Movement 2016 Virtual Ticket includes live recordings of all the sessions presented in Chicago.
When you buy the virtual ticket, you have lifetime access to all of the 70+ sessions, and can watch them whenever you'd like!
Sessions include those from Keynote Speakers:
• Alex Blumberg of Startup & Gimlet

• Anna Sale of Death, Sex & Money

• Heben & Tracy of Another Round

• Glynn Washington of Snap Judgment

• Kevin Smith of Smodcast (and everything else)

---
ALSO INCLUDED:

• 70+ breakout sessions & panel discussions
• Podcast Movement 2016 magazine
Presented By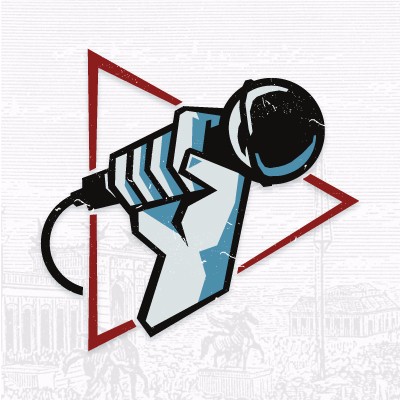 Podcast Movement is the world's largest, longest running conference for podcasters, by podcasters. We gather each summer for our annual international Podcast Movement event.
If you're not able to make the event, or if you want to relive some of the amazing sessions, the Virtual Tickets available here are for you!
http://www.PodcastMovement.com